Prezentor for banking and finance
Banking and finance firms use Prezentor to simplify complex topics.
Why Banking and finance firms choose Prezentor
International banking and finance firms use Prezentor to communicate complex topics in a simple way. It aids the customer dialogue because it is easy to rapidly change topic as well as go in-depth in a given area of the Sales Content. This helps to identify the customer's needs, thus ensuring that the customer gets a solution that fits their need. 
Saxo Bank uses Prezentor to simplify complex topics with a visually engaging presentation
"..I would advice any institution that is in that same situation where you are dealing with incredibly complex topics and looking at a way of communicating that simply, I would suggest that Prezentor is a great tool for doing that"
Christoffer Truce, Chief Business Architect at Saxo Bank
Online Meetings  |  Increase Win Rate 
Sales Dialogue  |   Engaging Presentation
Prezentor enables banking and finance firms to easily jump from topic to topic and delve into the client's needs and desires whether its online meeting or in-person. This creates a dialogue with your client as opposed to a speaking to your client in a monologue It keeps the customer engaged and you have a more productive meeting.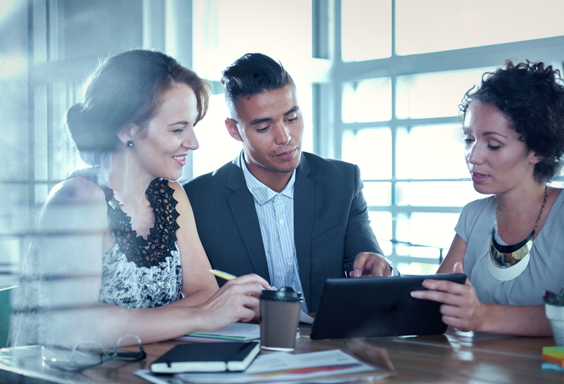 Publication tool

    Content Access Rights

    File Archive

    Password protection

    User Management

    Legal Compliance (Up to date material – always!)

    All-in-one platform (Sales- & Marketing alignment)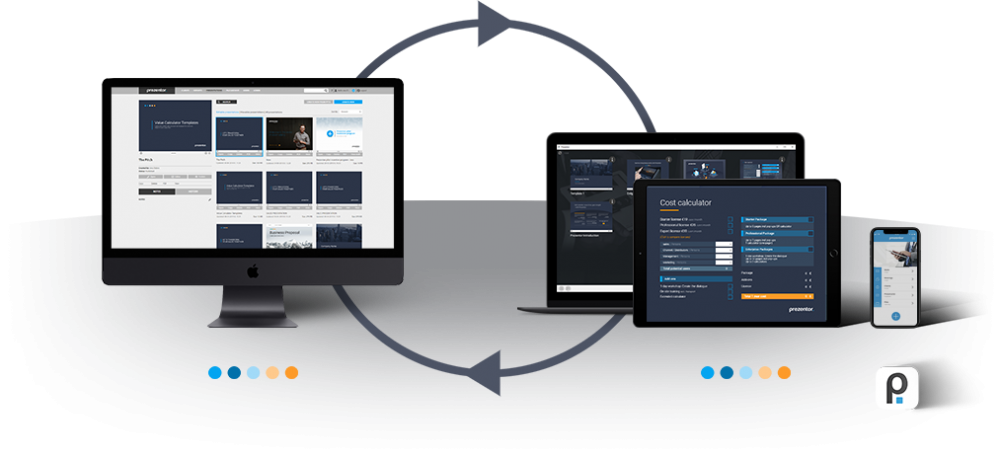 Product Portfolio Overview
Prezentor enables banking and finance firms to consolidate significant amounts of information and present it in a simple way. Clearly conveying the value to their customers, and build business cases with the customers whilst in-meeting. Prezentor enables Insurance firms to streamline their sales material, so its always On-Brand updated material being pushed from Marketing to their Sales force.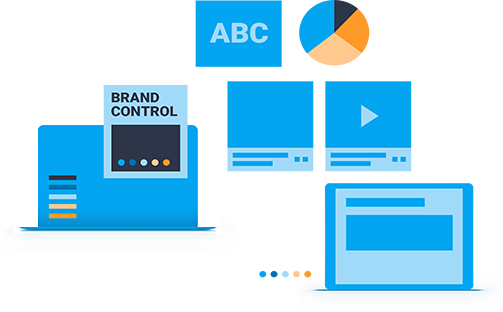 Easy integration with your existing business processes
Direct integrations to Salesforce, Microsoft Dynamics, Box, and more.
Transform your sales with Prezentor!