Prezentor for Energy Companies
Energy companies use Prezentor to align sales and marketing.
Why Energy companies choose Prezentor
Energy providers use Prezentor to align their sales and marketing communication towards their customers. It helps the customer dialogue because it is easy to guide the direction of the presentation and discover the customer's needs and build business cases based on the customers numbers during the meeting. 
Norlys uses Prezentor to align sales and marketing, and control the flow and direction of the presentation.
"Prezentor helps align marketing and sales in a way, where it becomes a loyal representative of our company when meeting our customers. It provides an insight on how our customers act. It provides an insight into what interest our customers."
Rikke Bjerring Hald, Channel Manager at Norlys
Online Meetings  |  Increase Win Rate 
Sales Dialogue  |   Engaging Presentation
Prezentor enables energy companies to provide a more holistic approach when discovering the customer's needs during the meeting whether its online meeting or in-person. This creates a dialogue with your client as opposed to a speaking to your client in a monologue. It keeps the customer engaged and you have a more productive meeting.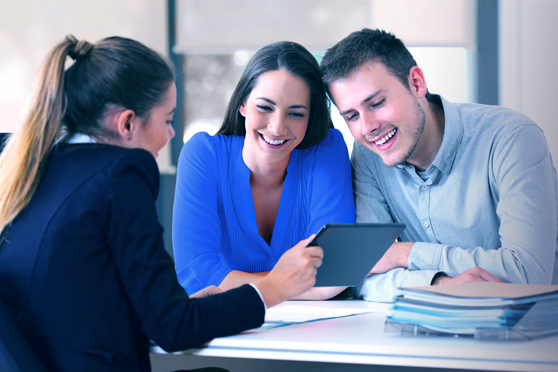 Publication tool

    Content Access Rights

    File Archive

    Password protection

    User Management

    Legal Compliance (Up to date material – always!)

    All-in-one platform (Sales- & Marketing alignment)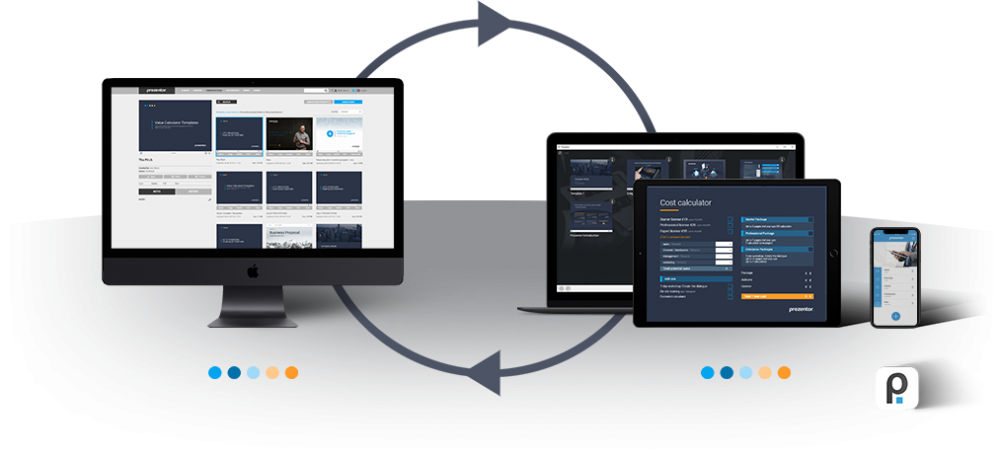 Prezentor enables energy companies to track each customer and nurture customers based on interaction with their sales content. Energy providers are able to see what initially triggered the customer, why the customers did what they did based on your dialogue, which helps further their dialogue with the customer. Prezentor enables energy companies to streamline their sales material, so its always On-Brand updated material being pushed from Marketing to their Sales force.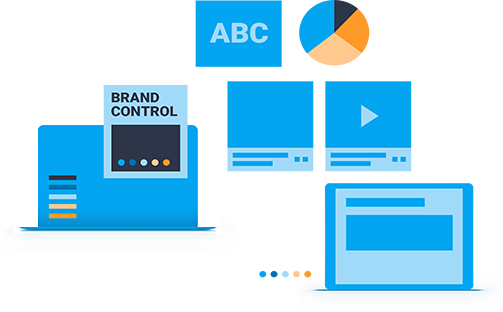 Easy integration with your existing business processes
Direct integrations to Salesforce, Microsoft Dynamics, Box, and more.
Transform your sales with Prezentor!