Prezentor for Insurance firms
Insurance firms see an instant increase in sales and the customer dialogue is improved.
Why Insurance firms choose Prezentor
Leading international insurance firms use Prezentor to create a better customer dialogue. The Insurance Adviser and the client looks at the samme "universe", which opens up the customer to engage with the Sales Content. This helps to identify the customer's needs, thus ensuring that the customer gets a solution that fits their need. Insurance firms see an instant increase in sales and the customer dialogue is improved. The insurance advisor can send an offer immediately after meeting with the client and can thus save time as well.
Tryg Insurance uses Prezentor to take control of the Online Sales Dialogue and present a complex product portfolio in a simple way
"Our immediate sales increased, so that is a win-win for all. The customer does not waste extra time during the meeting and we do not waste additional time after the meeting. Our customer satisfaction is rising. You do not even need to see the numbers to know it. When the advisors starts to feel it themselves, then you know you have found something that works."
Dennis Hald Hvidtved, Chief of Online Sales at Tryg
Online Meetings  |  Increase Win Rate 
Sales Dialogue  |   Engaging Presentation
Prezentor enables insurance firms to engage their customers in their Sales Content, thereby improving the Customer Dialogue and creating a pull effect. This has an immediate- and positive effect on cross-selling and win rate.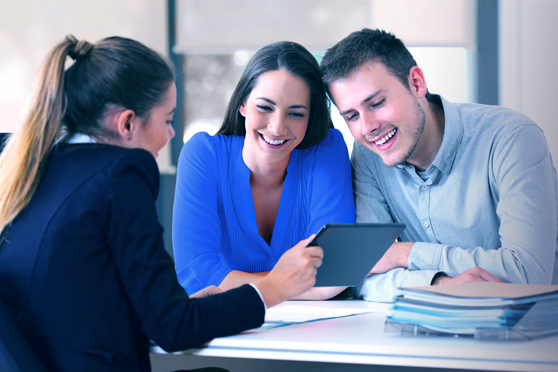 Publication tool

    Content Access Rights

    File Archive

    Password protection

    User Management

    Legal Compliance (Up to date material – always!)

    All-in-one platform (Sales- & Marketing alignment)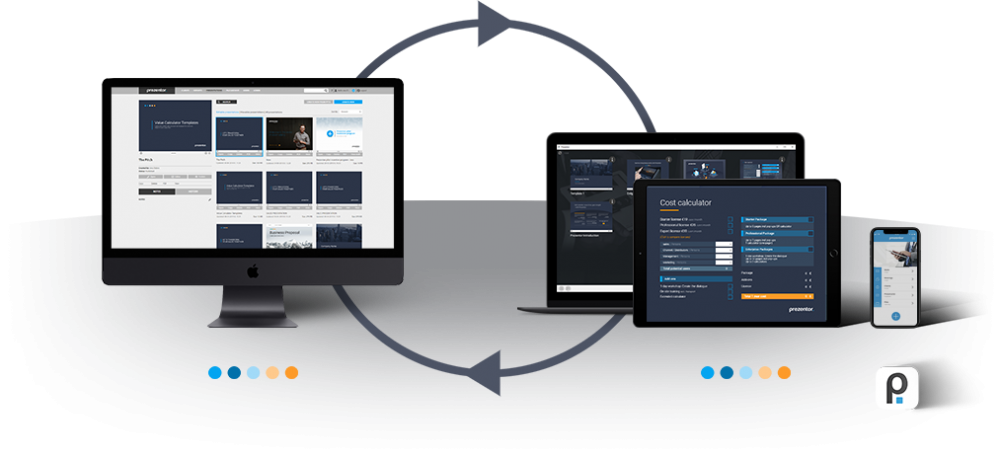 Product Portfolio Overview
Prezentor enables Insurance firms to communicate complex product portfolios in a simple way, clearly convey value to their customers, and build business cases with the customers whilst in-meeting. Prezentor enables Insurance firms to streamline their sales material, so its always On-Brand updated material being pushed from Marketing to their Sales force.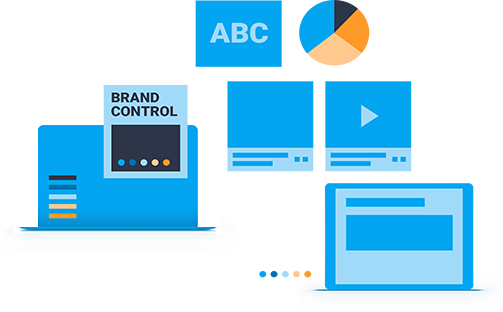 Easy integration with your existing business processes
Direct integrations to Salesforce, Microsoft Dynamics, Box, and more.
Transform your sales with Prezentor!