Maximize the impact
of your sales team
to win the
modern BTB buyer
Sales Enablement from theory to practice
Thursday, May 19th at 11.00 - 12.00 CEST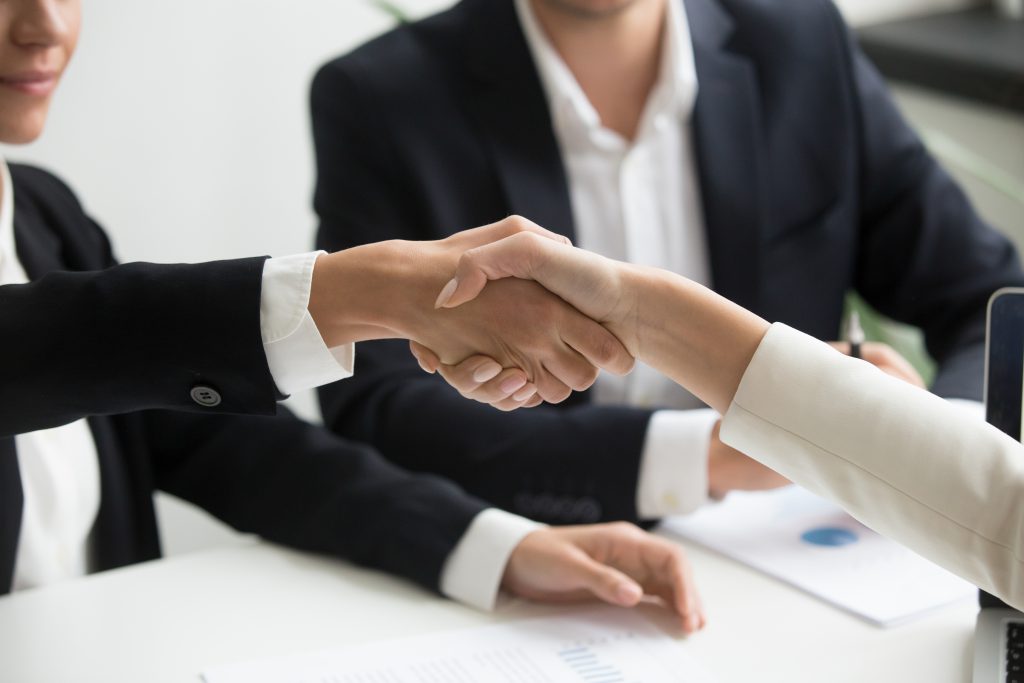 What you get out of participating
We all know it – it's all about closing deals to generate revenue and growth, but how do we build and implement a winning sales formula to create a strong foundation for a more predictable revenue stream.

Old methods might no longer be adequate in a constantly changing environment and smarter execution is required – you might be able to light a fire with a fire steel but it's just more effective with a lighter.

Join our online panel discussion to learn from leading experts and companies on how to strategically leverage people, processes, technology, and data.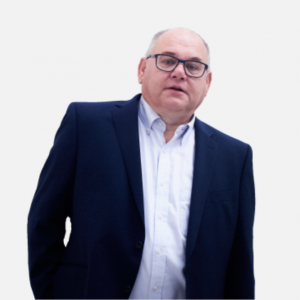 Per Østergaard
External Lecturer at Copenhagen Business School
CEO of the consultancy Efficiens and External Lecturer at the Department of Marketing Economics at Copenhagen Business School. Per has worked with and written 14 books about customers, data, CRM, customer relations, and loyalty concepts in his career and is considered one of the leading Danish experts in the field. Per wrote his first book about CRM in 1999 which sold +50.000 copies. He is current with the book "CRM 5.0 - The uncontrollable customers in a digital age" which was published in 2020, which is a handbook about doing the right thing right in the CRM concept.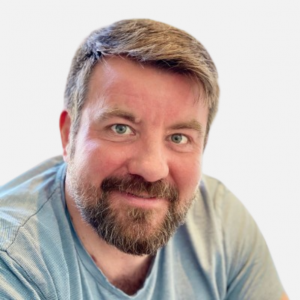 Carsten Hoelstad
Founder & Business Growth Enabler at Sales Coach
Carsten is an experienced serial business entrepreneur with a huge interest in sales psychology and the interaction between human beings. He's has more than 15 years of international sales enablement experience. Carsten is often used in human capital transformation, behavior change and growth programs within both SMEs and Enterprises who wants to transform from a transactional mindset and selling behavior to a value based partnership model. Carsten is also an investor who invest money and sweat into startups, and helps them establish their brand while growing their business.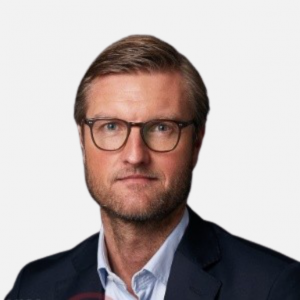 Mogens Tirsgaard
Head of Commercial Development at
Circle K
Over the last 10 years, Mogens has worked with Commercial Development, Product Management, and Sales in Ørsted, Coor, and Circle K. In connection with his different roles he has both been responsible for the rollout and adoption of CRM. Furthermore, he has been the driver for several initiatives to develop sales operations to support sales and service with CRM as the core. As well as implementing Sales Enablement (among other Prezentor), as part of the CRM and customer-centric approach.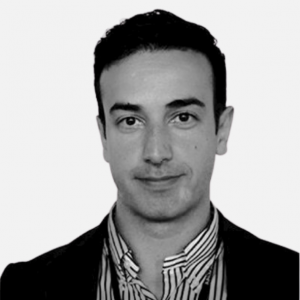 Maziyar F.
Product & Marketing Manager at
Enkotec A/S
Maziyar Fransgaard Nesari is the Product & Marketing Manager at ENKOTEC and has worked with Product Management and R&D for +10 years in global B2B industrial companies. He has been responsible for the digital transformation of sales dialogue tools, which is now turned into a core part of the company's value-based sales approach. Maziyar holds a Ph.D. in Solid and Computational Mechanics and recently joined the eMBA studies at AVT Business School.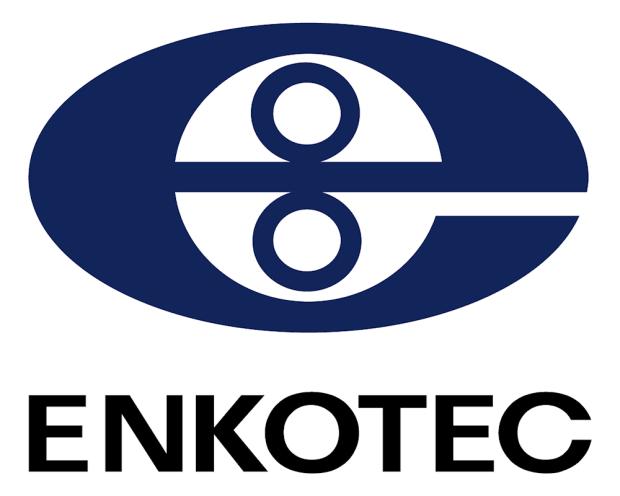 Introduction to new Collaborative Paradigm - Per Østergaard Jacobsen
Panel Debate: Maximize the impact of your sales team to win the modern BTB buyer
Thursday, May 19th at 11.00 – 12.00 CEST