Busy with CRM entry? We'll take care of that.
Data discipline and admin tasks just got a whole lot easier. Our software automates CRM entry to streamline your workflow and give you more time for what matters.
Your data, your tech stack.
Customize the Prezentor sales data you integrate into your tech stack.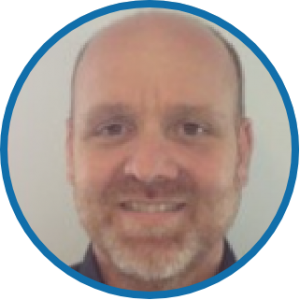 "Our immediate sales increased, so that is a win-win for all. The customer does not waste extra time during the meeting and we do not waste additional time after the meeting. Our customer satisfaction is rising."
Head of Online Sales, Tryg
Meet the sales enablement tool you've been waiting for