Take your buyers from nay to YAY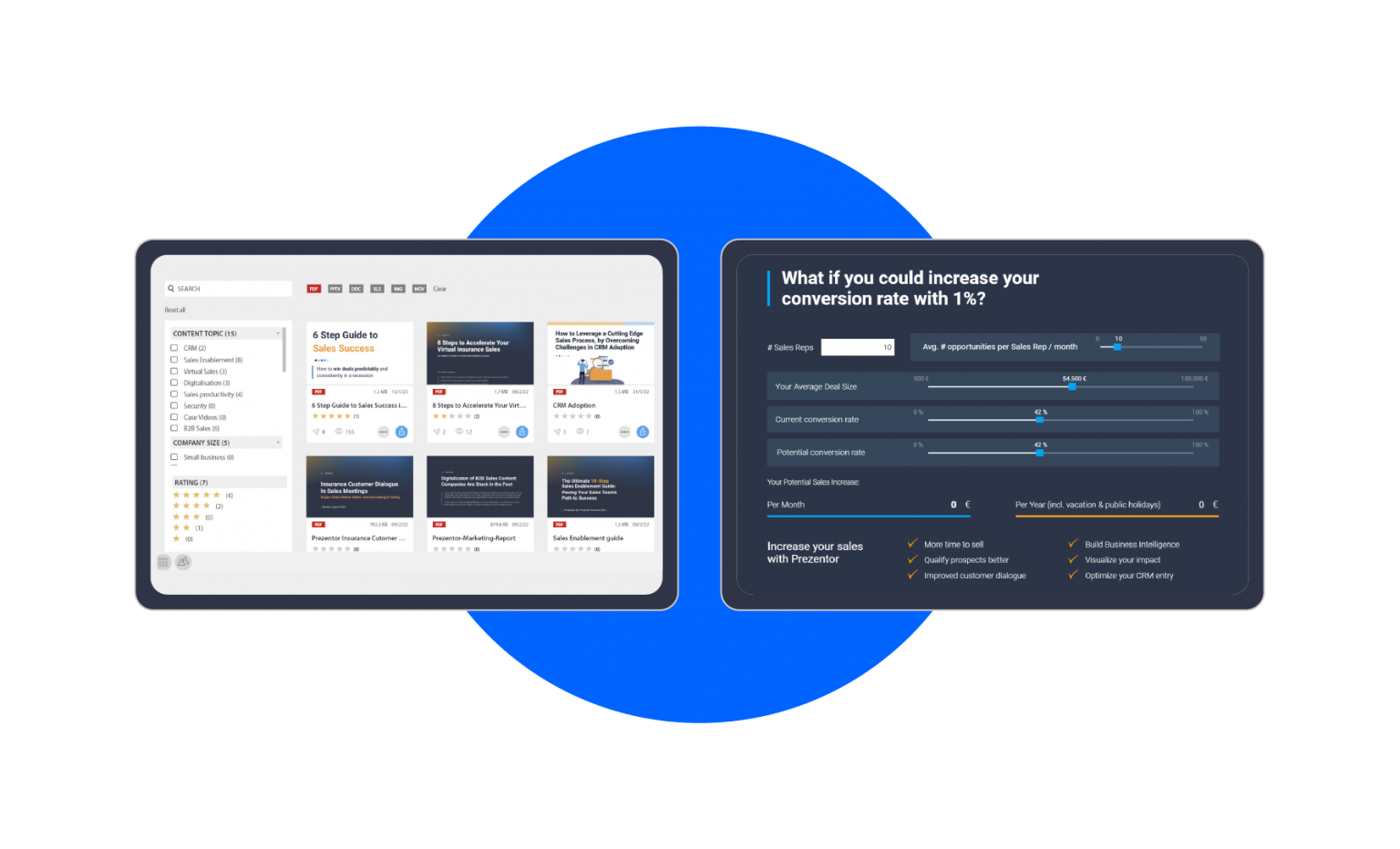 Sellers' Guide to 2023 – Why the CFO matters
In today's world B2B revenue teams
face 3 business critical problems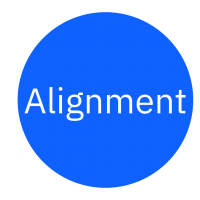 Sellers spend up to 30 hours every month searching for or creating sales materials. Meanwhile marketing spends a ton of time creating sales collateral that goes unused (it's 60% to be precise)
Today's buyers expect a highly personalized experience. 7 out of 10 buyers lack relevant examples. Sellers struggle to meet this need as personalization is difficult and time consuming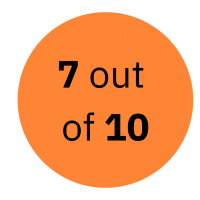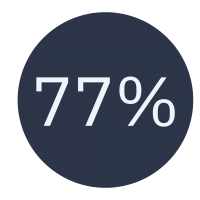 77% of executive buyers state that sellers are poor at understanding their needs. In reality sellers are in deep water when dealing with complex needs and value propositions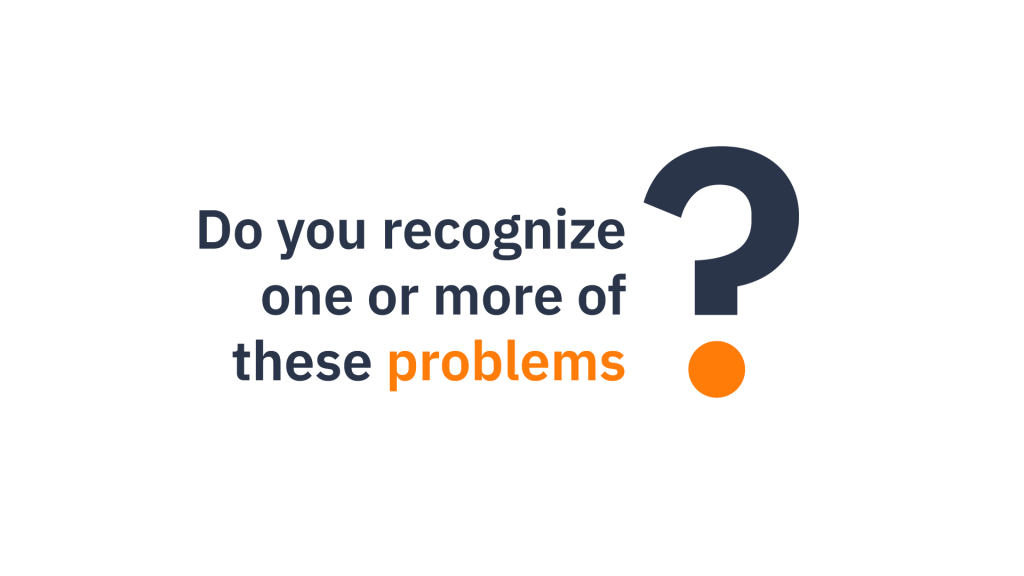 – then you're missing
out on revenue.
*To be precise, on average you are missing out on 19% revenue growth.
Our platform + Your Business =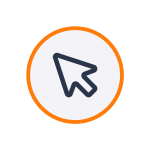 Find the right content
right when you need it – every time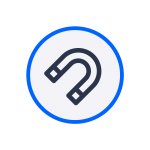 Create Sales presentations with minimal effort that close deals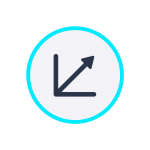 Communicate impact to buyers with ROI and value calculators
Read what our customers say.
They love us. We love them.
"We have closed deals using Prezentor we otherwise wouldn't have closed"
Gorm Rasmussen, Owner and Director
Carl Ras A/S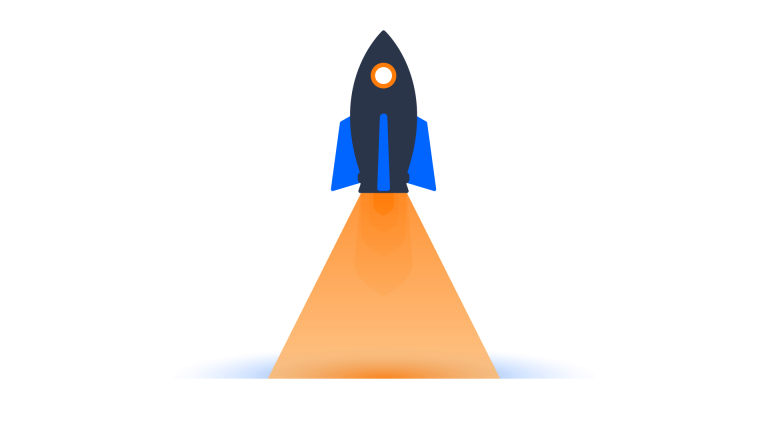 Start your Sales journey with Prezentor
Take your first steps towards meeting and exceeding your targets.