The Sales Enablement
Tool That Helps You
Sell More
Improve your customer dialogue

Visualize your value proposition

Qualify leads faster with buyer intent

Increase win rate and sell more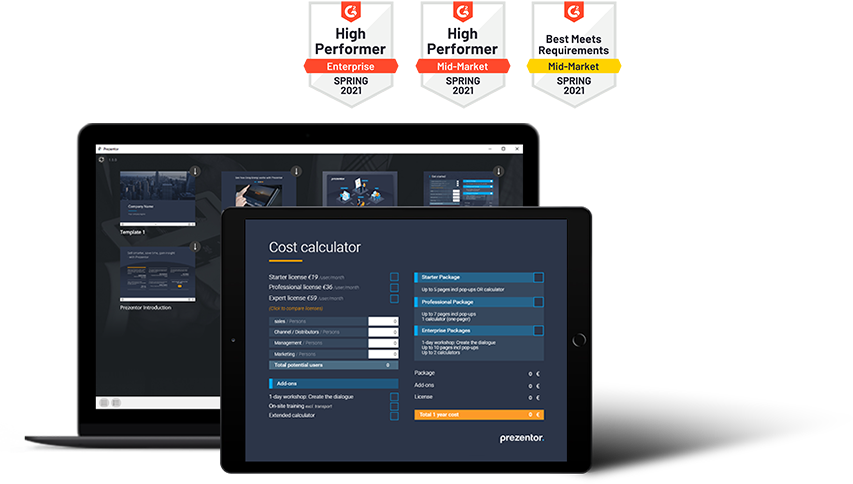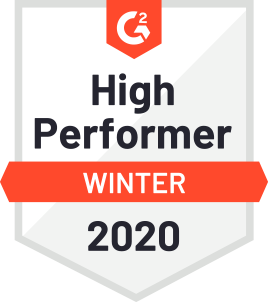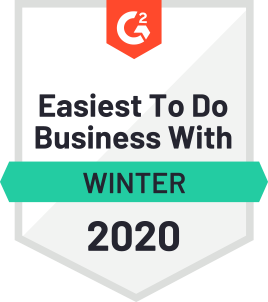 How can you sell more with Prezentor?
Join our Sales Enablement Webinars
to learn how you can enable your sales force to sell more!
Do what you do best. Prezentor makes it easy for marketing to lead content creation, while sales focuses their valuable time on selling. Automatic data gathering builds your customer intelligence, and gives you a competitive edge.  
Provide the best customer experience
Can you afford to provide anything other than the best possible customer experience? 67% of the decision making process is carried out before a buyer speaks to someone in sales. We make it easy to get it right, every time.
"The interactive presentations make sure our sales team is always aligned, we get unique customer insight and we stand out. It's brilliant!"

All-in-one sales enablement tool
With the Prezentor app for tablet, desktop, and mobile your digital sales transformation becomes easy. Create interactive meeting agendas, send emails, get tracking, review customer engagement and much more. 
–  Manage sales content
–  Build & edit presentations
–  Manage users
–  View usage reports
–  View meetings & email statistics
–  Manage settings
–  Show your engaging sales presentations
–  Visualize business cases together with your customers
–  Use interactive calculators
–  Send emails with meeting content
–  View email statistics from clients
–  Make an agenda for your meeting
Transform your sales with Prezentor!