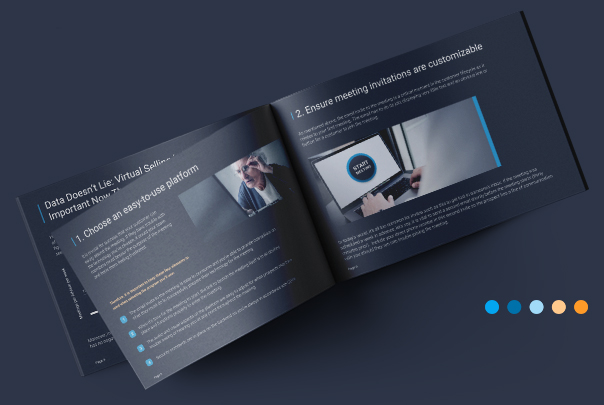 Sales Enablement
Reports and Guides
Here you can find downloadable sales enablement reports and guides. Download your preferred pdf.
Download your preferred PDF
Keeping up With Digitalisation: The State of B2B Sales (Industry Report)
Free Report: How can you engage your prospects and buyers, to show them the value your product has to offer? Learn how sales are changing, and how you can keep up with the changes.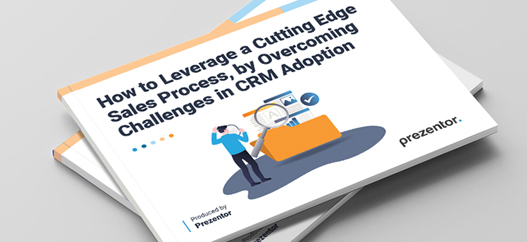 How to Leverage a Cutting Edge Sales Process, by Overcoming Challenges in CRM Adoption (Report)​
Free Report: Find out if your CRM system is worth the investment. Learn how to achieve CRM Adoption. Insights from Sales Leaders from more than 100 companies.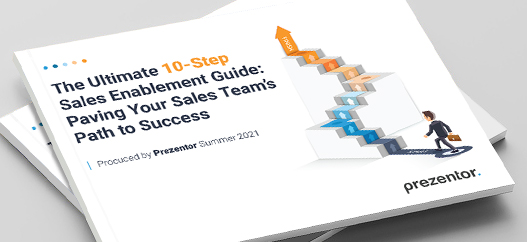 The Ultimate 10-Step Sales Enablement (Guide)
Free Guide: Improve Your Competitive Advantage with Sales Enablement. A Comprehensive 10-Step Guide.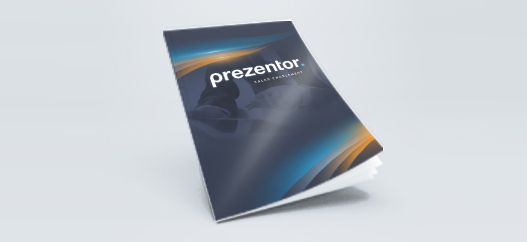 The Comprehensive Virtual Selling Guide (Guide) ​
Gain insights into how prospects feel about in-person meetings versus virtual meetings. Choose the right technology to support your virtual meetings. Master the specific elements of a successful virtual meeting.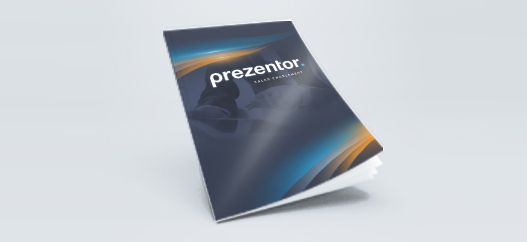 Sales Enablement is Changing Sales (Report) ​
Sales Directors are investing more and more in Sales Enablement and Sales Training. Changing Sales as we know it!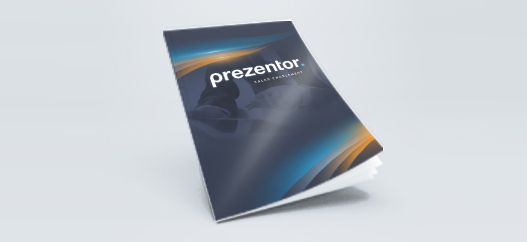 Insurance Customer Dialogue in Sales Meetings (Report)​
Get Insights about preferred way of buying insurance for private consumers as well as preferred meeting type as well as influence on buyer purchase decision when buying insurance and how private consumers perceive Seller performance.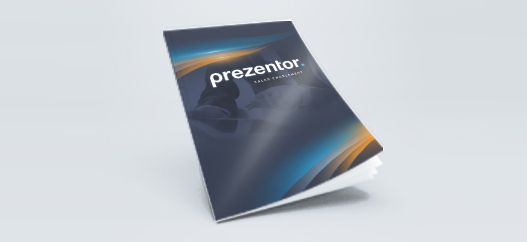 State of Insurance Sales Processes & Training 2021 - Scandinavia & Baltics (Report)​
94% of Insurance Sales Leader believe that a more personalised customer experience
will improve their salespeople's performance!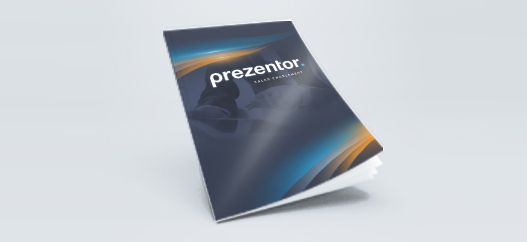 8 Steps to Accelerate Your Virtual Insurance Sales (Guide)​
Free Guide: An Insider's Guide to Virtual Sales Meeting Success. Gain insights into how prospects
feel about in-person meetings versus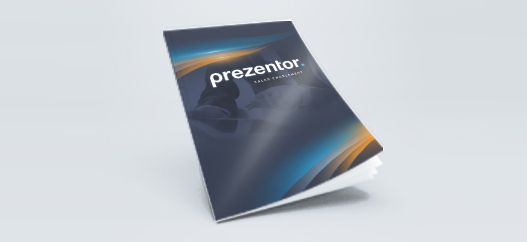 Digitalization of B2B Content (Report)​​
Struggling to convert your material into a digital form? Or maybe you're just looking to improve your online presentations
with some tips and tricks? In this webinar, we'll share all our knowledge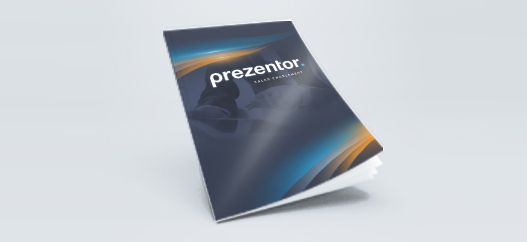 Time is Money, especially in Sales (Report)​
91 percent of sales representatives believe they could work more effective in their sales. Download the Time is Money report now!