Making sales & marketing work as a team
Empower marketing to create content that sales loves, and equip your sales team with everything they need to always be prepared, always impress, and always focus on selling value instead of products and services.
Create content that sales love
Content management | Interactive presentations
Visual dialogue | Align communication
Take control of your sales content, gather everything in one place, and sleep tight knowing it's always the latest version being used. Always communicate one consistent message to your customers. Dynamic presentation flows support the customer dialogue instead of the other way around – and at the click of a button, load reports on presentation flows, preferred slides, and find out about any content which is not being used.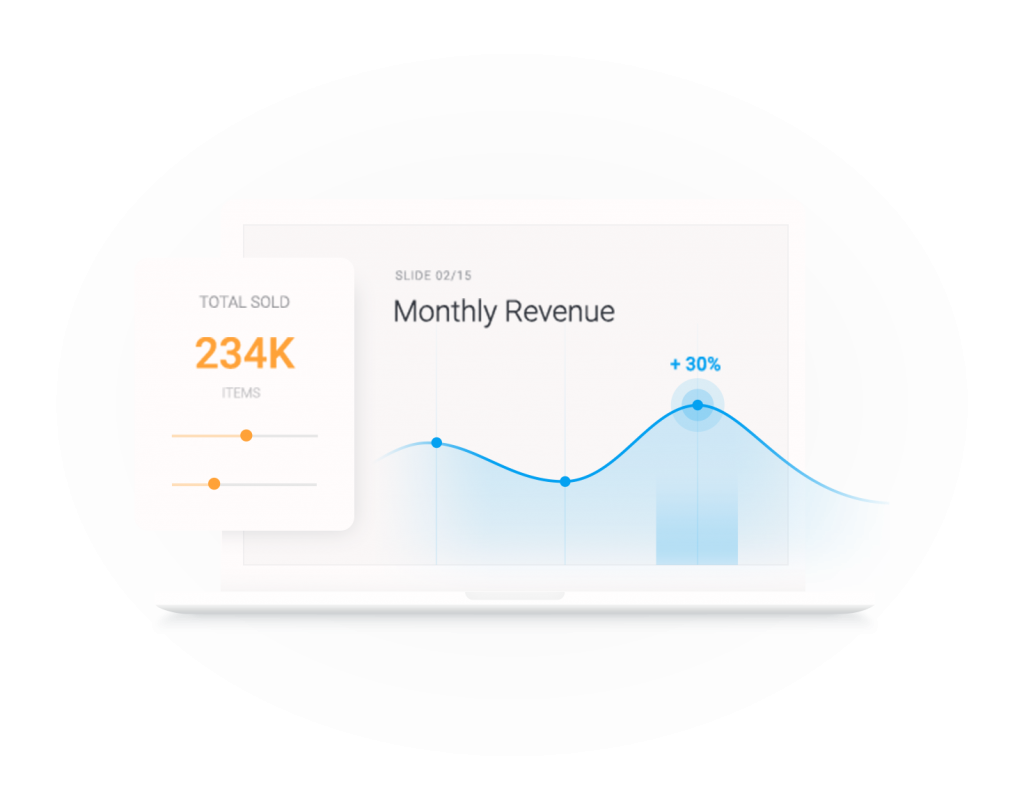 Improved customer dialogue  |   All-in-One
Efficient workflows   |   Customer insight
Imagine the feeling of always being prepared, everything updated. Always making the best customer impression possible. Being able to fluidly jump along in any direction of the customer dialogue. A tool that makes it easy to sell value instead of products. Imagine being able to follow up in seconds and gaining insight into when and how the customer interacts with the emailed material. All of this, and more, is possible with Prezentor.  
Align - and collect key insights
Big data  |   Business intelligence 
Seller insight   |   Customer intelligence
Automatic data collection opens up a world of possibilities. Identify how your top sales representatives present to customers, and transfer that knowledge to the rest of your team. Use interactive value calculators and needs analysis in your sales presentations to effectively gather customer data in every meeting. Insights, which over time become business intelligence, have the power to differentiate you from your competitors.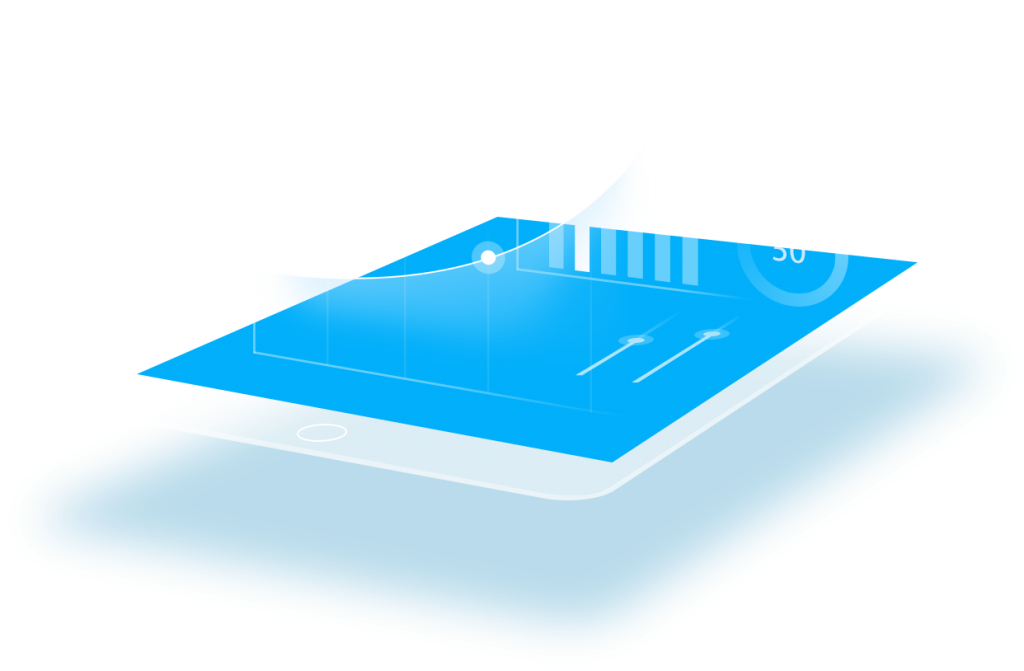 More features and benefits.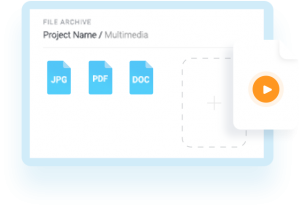 Publication tool

    Content Access Rights

    File Archive

    Password protection

    User Management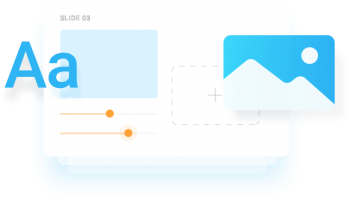 Interactive presentation

    ROI / Business calculators

    Flexible presentation hours

    Survey builders

    Link structure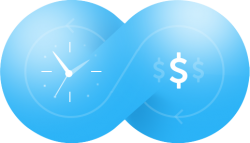 Powerful agenda tool

    Email function

    Trading

    Assign clients

    Share content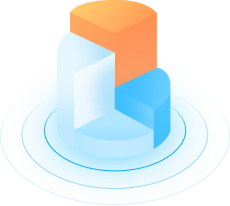 Business intelligence / analytics

    Interactive presentations

    ROI / Business calculators

    Flexible presentation hours

    Team insights

    Meeting insights
Personalization Every Time
Interactive sales content can be up to 25% more effective in communicating a message than traditional presentations.  
Don't change the way you work - start working smarter.
The result of digitalisation should always be to make complex and time consuming tasks easier, more efficient, and provide insights not previously possible. Therefore, we integrate with leading software providers to ensure that you can continue working the way you do now, just smarter.   
Transform your sales with Prezentor!