We are on a mission to align sales and marketing – with intelligent presentations and insights that bring companies closer to their customers. Presentations that automatically gather relevant information about a buyer and a seller before, during and after sales meetings. A platform that closes the data gap at the end of the sales funnel, creating more intelligent organisations, and more effective Sales and Marketing professionals. We have already turned the dream into reality. Now we are on a mission greater than ourselves – making interactive and intelligent presentations become The New Normal.
One of our team members has completed 11 marathons!
Our team consist of 7 different nationalities and together we speak 12 languages.
One of our developers is an award-winning cake designer in her free time.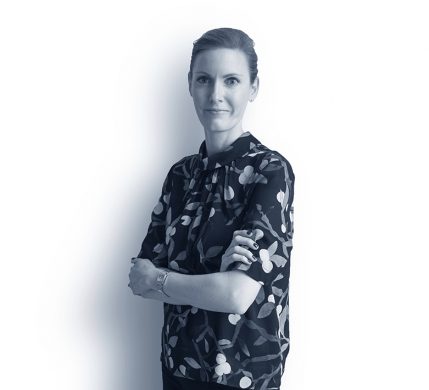 "No man is an island" is certainly true when building the next generation sales enablement platform and intelligent sales presentations. That is why I am extremely proud of Prezentor's hard-working, fun-loving team that's dedicated to challenging the status quo while always delivering the best possible experience. Because we are on a journey bigger than ourselves – bringing companies closer to their customers and enabling sales and marketing to work smarter together.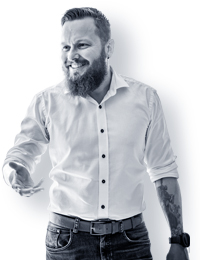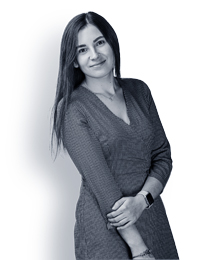 Quality Assurance Engineer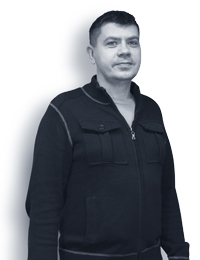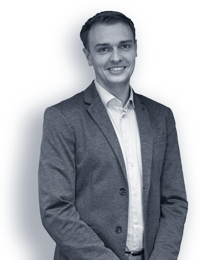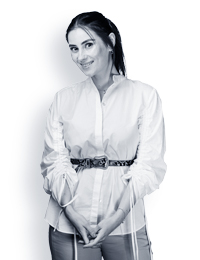 Quality Assurance Engineer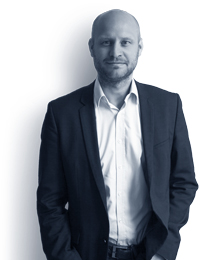 Founder & Chief Product Owner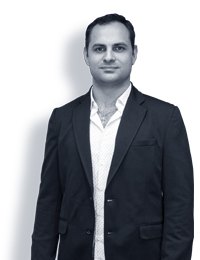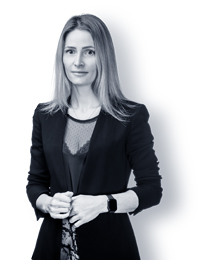 Chief Development Manager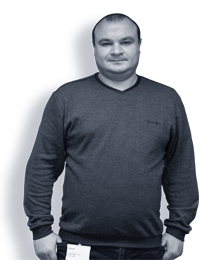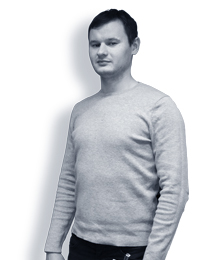 Are you a sales enablement visionary? Join our Partner Program!
Prezentor partners with selected marketing agencies, sales coaches and CRM companies. Do you believe in sales enablement and using smart technology to close the gap between marketing and sales. Become a Prezentor Partner. Contact us today!
Transform your sales with Prezentor!