Steen Møller Jensen spent 25 years as a successful businessperson without Prezentor, until a day that changed it all.
With an impressive roster in the financial services industry under his belt, and experience as everything from a CEO to angel investor, Jensen thought he'd seen it all — until Prezentor, a sales enablement tool, arrived into his orbit.
 "I was absolutely blown away," Møller Jensen said on the phone from Copenhagen. "This was absolutely the tool I have needed all my life." 
Møller Jensen was so blown away by Prezentor, in fact, he was shocked he'd been previously unaware of it. 
Enthralled by what he described as "a genius tool," Møller Jensen signed onto Prezentor's board and became an investor in April, soon after learning about the product. 
Prezentor's technology makes doing business not only more seamless, but more human — moving buyers and sellers to engage in what Møller Jensen described as a crucial "dialogue."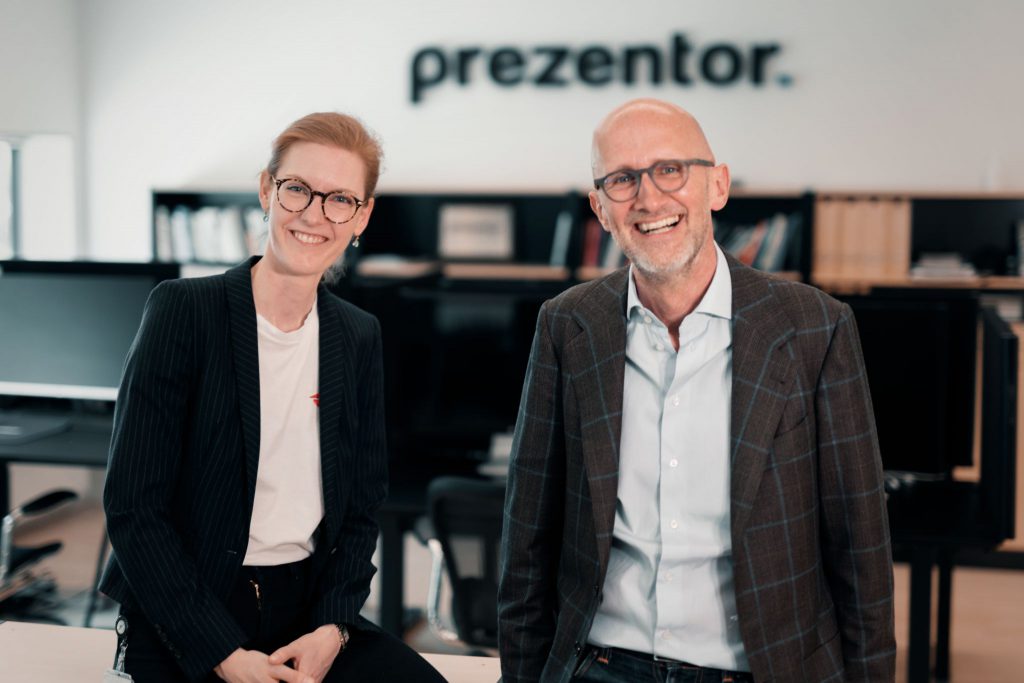 This "dialogue" is precisely what is missing in how business is conducted today — something which Prezentor meets the challenge of, according to Møller Jensen. "Prezentor filled up the gap between the legacy systems and the new CRM [customer relationship management] systems like Salesforce," Møller Jensen said.
 In turn, he explained that Prezentor "supports the connection between company and customer." Prezentor leverages this connection with a unique and ergonomic design that gathers a company's sales strategy all in one place, while making it approachable and interactive for the customer.
To work smarter, not harder, Prezentor's technology includes value calculators so companies can capitalize on customer interaction during sales presentations to build their business intelligence. And more broadly, by providing a bridge between a company's internal and external operations, Prezentor allows for greater transparency in the sales process, giving customers a valuable sense of trust. 
In turn, businesses can leverage the dialogue Prezentor offers to set themselves apart and build thriving partnerships with clients, Møller Jensen said, noting that building such relationships are especially important with the ever-changing business landscape.
 Amid so much competition, Møller Jensen said Prezentor is poised to make a huge impact on businesses' sales efficacy — and as a member of the Prezentor team, he is determined to bring it there.  
"This would have been a very helpful tool earlier in my career," Møller Jensen said. "It is my ambition to bring Prezentor to a much broader audience. It is too good to be one of the biggest best-kept secrets."