"A natural entrepreneur."
That is how Mikkel Filskov describes himself as he recalls his journey into the business world after founding his first company nearly two decades ago.
With a business ethos forged through learning by doing, Filskov now helms Prezentor, a Copenhagen-based sales enablement software company, as its CPO.
Prezentor was born out of a need Filskov himself found early on in his business career: to transform sales from a monologue into a dialogue.
Developing Prezentor, Filskov endeavored to change the status quo of sales meetings: He wanted to ensure potential clients weren't just staring at the clock and waiting for time to run out on a sales presentation. But he also wanted to do so creatively.
"With traditional methods like PowerPoint, interest was dead before selling," Filskov said pointedly. "We thought, ''We can do something about this.'"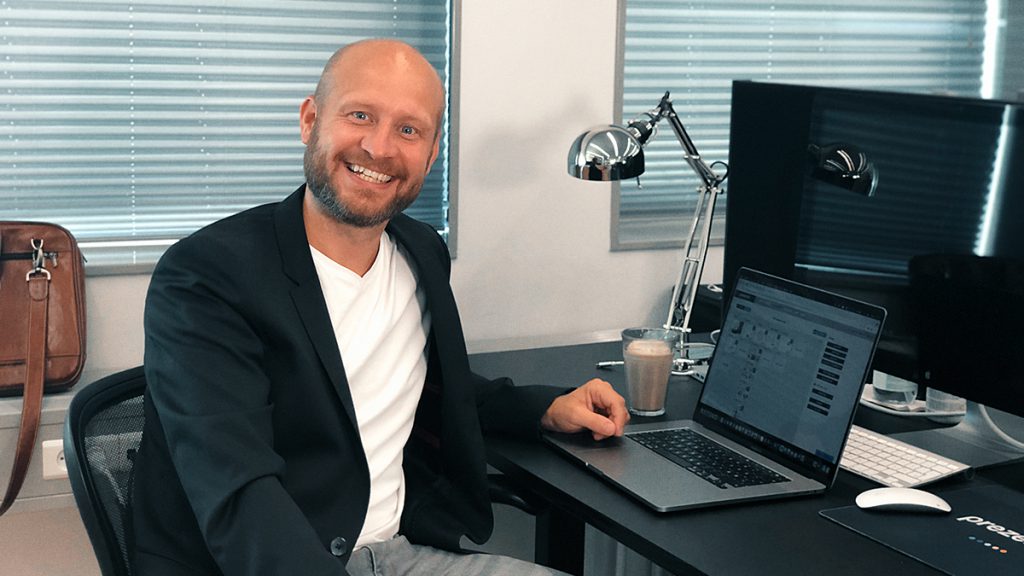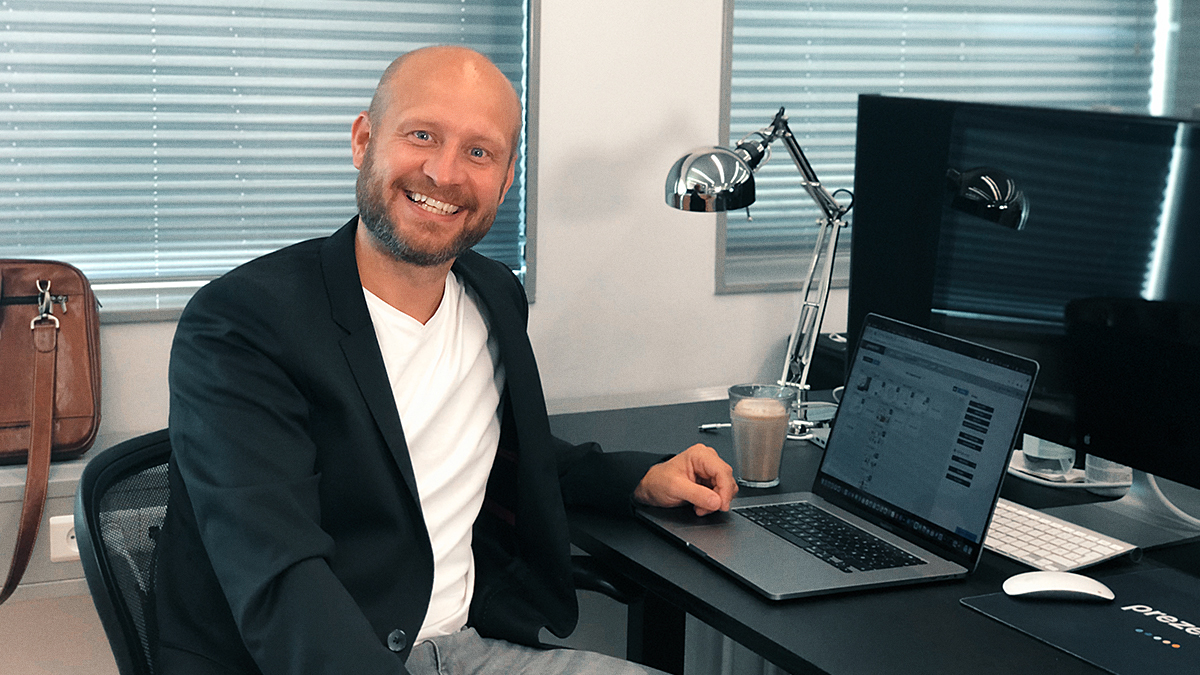 Bearing this in mind, Filskov designed the software to make every minute of sales count for both clients and sellers.
And Prezentor does just that – in form and function. With presenting tools ranging from interactive widgets to file management and ROI calculators for internal operations, Filskov created a product that marries beautiful design with practical applications. 
As Filskov explains, the software´s ability to streamline both internal and external operations – combined with its visual value – sets Prezentor apart from other sales-enablement tools.
The sale is made both easier and more valuable to those on both sides of the desk. By using Prezentor, the potential of a thirty-minute presentation isn't just realized by securing the sale – the benefits continue long after a sales meeting is through, and into all future operations.
With Prezentor, a fleeting second with a client is transformed into business intelligence that gives dividends long after a meeting ends.
As Filskov notes, sales become smarter and more human in the process. The customizable element of the software means Prezentor can meet any organization's needs, Filskov added.
As Prezentor evolves, Filskov sees infinite possibilities for the software's applications. As CPO, Filskov said he works to lead with optimism and the hope to change the culture of sales for the better.
In his words, Prezentor is here to change the world.