Keep your sales force updated anytime, from anywhere
Enable your team to be agile and ready to deliver the best and latest, for every client.
Skip the stress with an app that does it all
Don't get bogged down by the logistics. Send any and all of your sales material from the Prezentor app — without a worry about document size.
A connection failure doesn't mean
a failed sales pitch
Access and edit sales material from your app without an internet connection, so you can keep going, no matter the WiFi status.
Know what content to optimize and improve performance
Prezentor gets to know your client so you can, too. Get to know what content works — and what doesn't — so you can optimize to improve performance.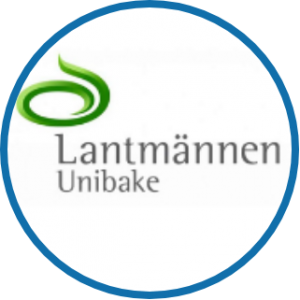 "Prezentor is a great tool in our day-to-day sales. Our sales rep have all relevant sales content that enables them to sell always updated and in one place. We appear more professional and are 100% streamlined in the communication with our customers."
Meet the sales enablement tool you've been waiting for